Our Story
KC Restoration is a full-service restoration company, utilizing the latest in technological advancements to provide high quality refinishing services in addition to escalator cleaning and deep exterior cleaning services. Our processes and procedures increase the value, improve the impression and maintain the appearance of your facility.
The mission of KC Restoration is to beautify and preserve Kansas City and add value to every project and person with whom we work.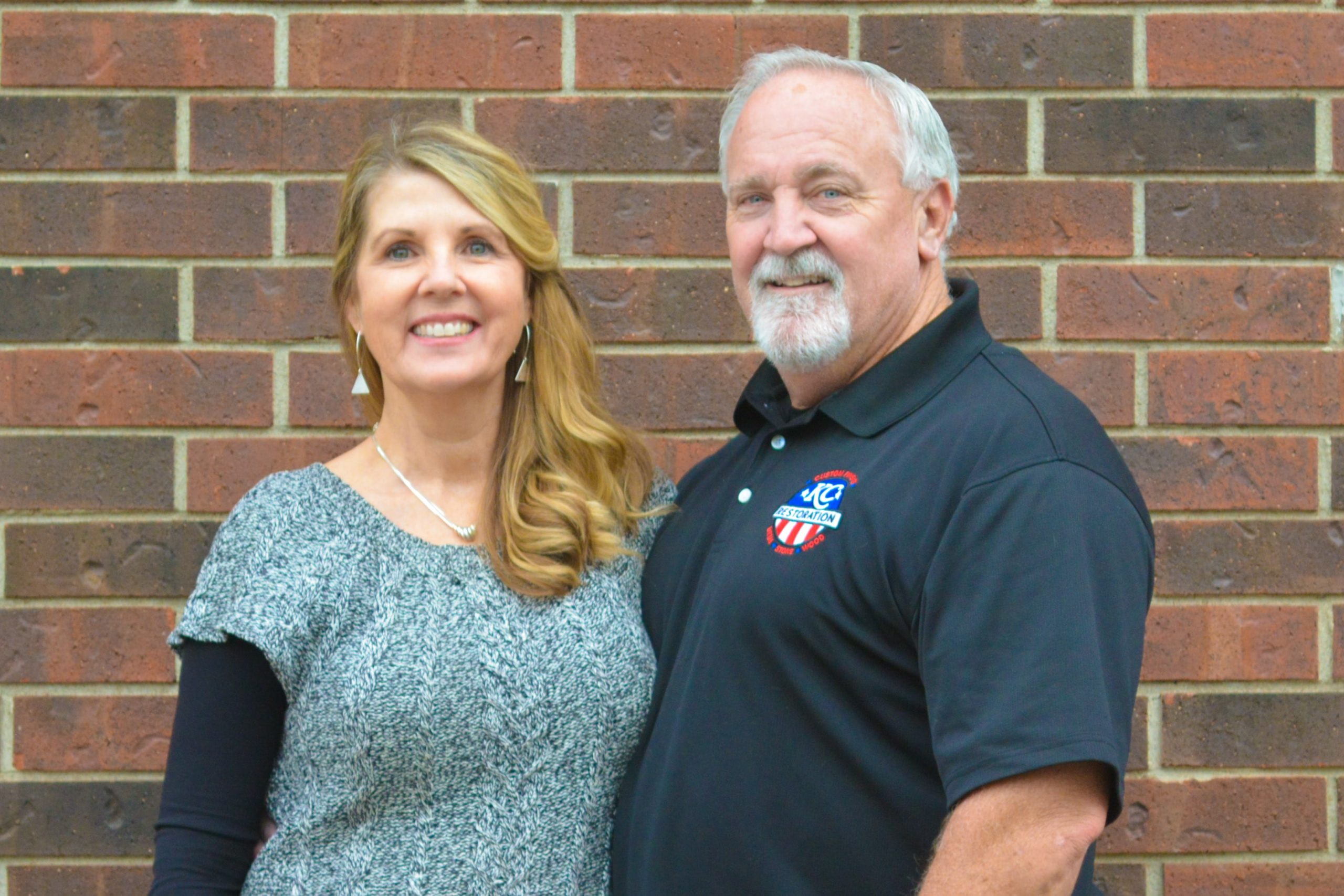 Bill and LeAnn, who lived the majority of their lives as civil servants (law enforcement and education)  in California, were eager to contribute to their new community as soon as they arrived in 2011.  As lifelong learners with a passion for people, they decided to start a business and use the enterprise to improve lives. 
Bill received training in metal refinishing while LeAnn became educated about business.  By improving the appearance of our projects, we are able to improve the impressions of Kansas City.  All who live, work or visit our community benefit from the results of our efforts.  We have helped our customers determine priorities, budget and deliver results by improving the impressions and value of their project or property. 
We have a team of self-motivated people, working with us to improve our company while they improve their skills and their personal and professional circumstances. We are excited to be a part of all the change and improvement that occurs around us – because we stepped out in faith to begin KC Restoration!
The success of our business has allowed us to multiply our impact on Kansas City beyond our projects and employment.  We also donate our services, goods and contributions.  We want every part of Kansas City to be better off because we exist!
We thank the Kansas City metro for their support through opportunity, mentorship and awards! We are so proud to be part of the Kansas City story!
The team at KC Restoration has helped many building managers across Kansas City reach their goals of an improved appearance to attract and maintain tenants, customers, visitors and employees alike. Our clients range from small businesses to large, high-profile corporations. Below are just a few of our satisfied customers: