Join the Team!
At KC Restoration, we exist to make a difference: in our community, in the lives of our customers and our employees. When we invite someone to join our team, we want to help improve their entire life (not just the 40 hour work week) and invest in their future. We hire people who are interested in learning a new trade. We provide comprehensive training for metal, wood, and stone restoration services.
KC Restoration is an equal opportunity employer. It is the policy of KC Restoration to provide equal employment opportunities without regard to race, color, religion, sex, national origin, age, disability, marital status, veteran status, sexual orientation, genetic information or any other protected characteristic under applicable law.
Financial Wellness:
We provide a fair wage with a path towards increases and/or incentives.
We invest in your future with a 3% match to our IRA.
We pay 100% of Short and Long Term Disability insurance, to reduce your risk of being without an income should an unexpected health event occur that keeps you from working.
We pay 100% of life insurance, to help you support your family if needed.
We provide resources, support and financial education to increase financial literacy and security.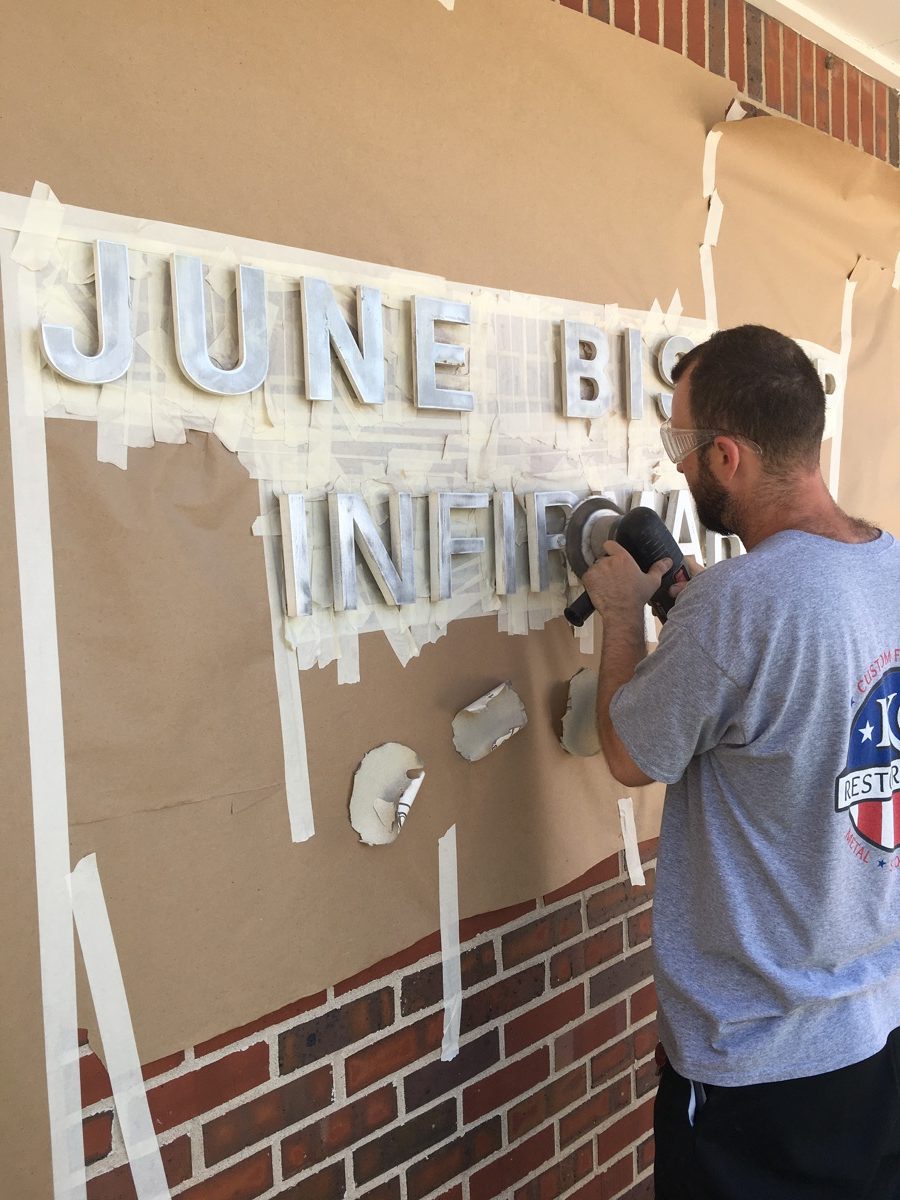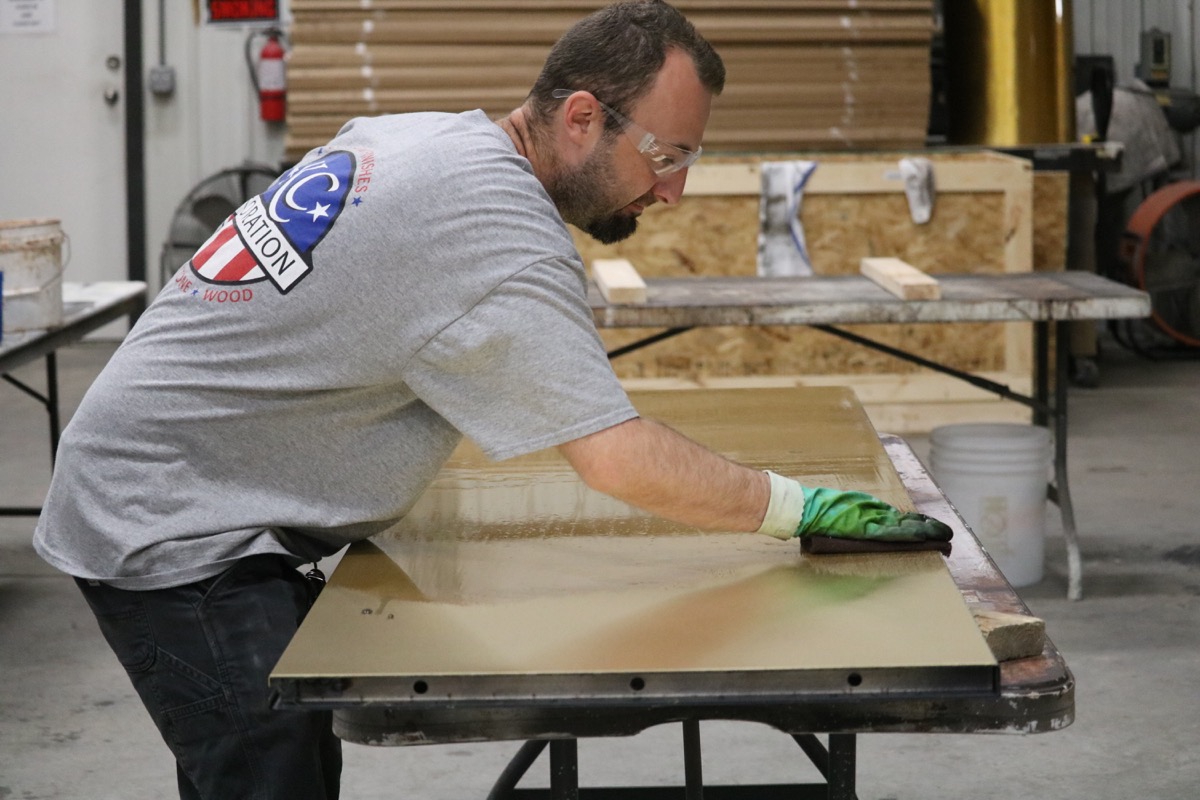 Physical Wellness:
We contribute to your health insurance which allows you the opportunity to have free doctor visits and prescriptions before your deductible is met.  
We offer a voluntary dental and vision plan.
We offer a $2,000 incentive to quit smoking.
Emotional Wellness:
We have an Employee Assistance Program (EAP)
We provide resources and opportunities to increase your happiness.  
We build relationships – our monthly meetings include food, fun and laughter.
We have voluntary game night gatherings and companywide social events throughout the year.
We inform you what can increase your happiness and engage in those activities as a team to increase our happiness together. For example, since service to others increases individual happiness, we serve others by donating our services, holding charity drives, and building boxes for Operation Christmas Child annually.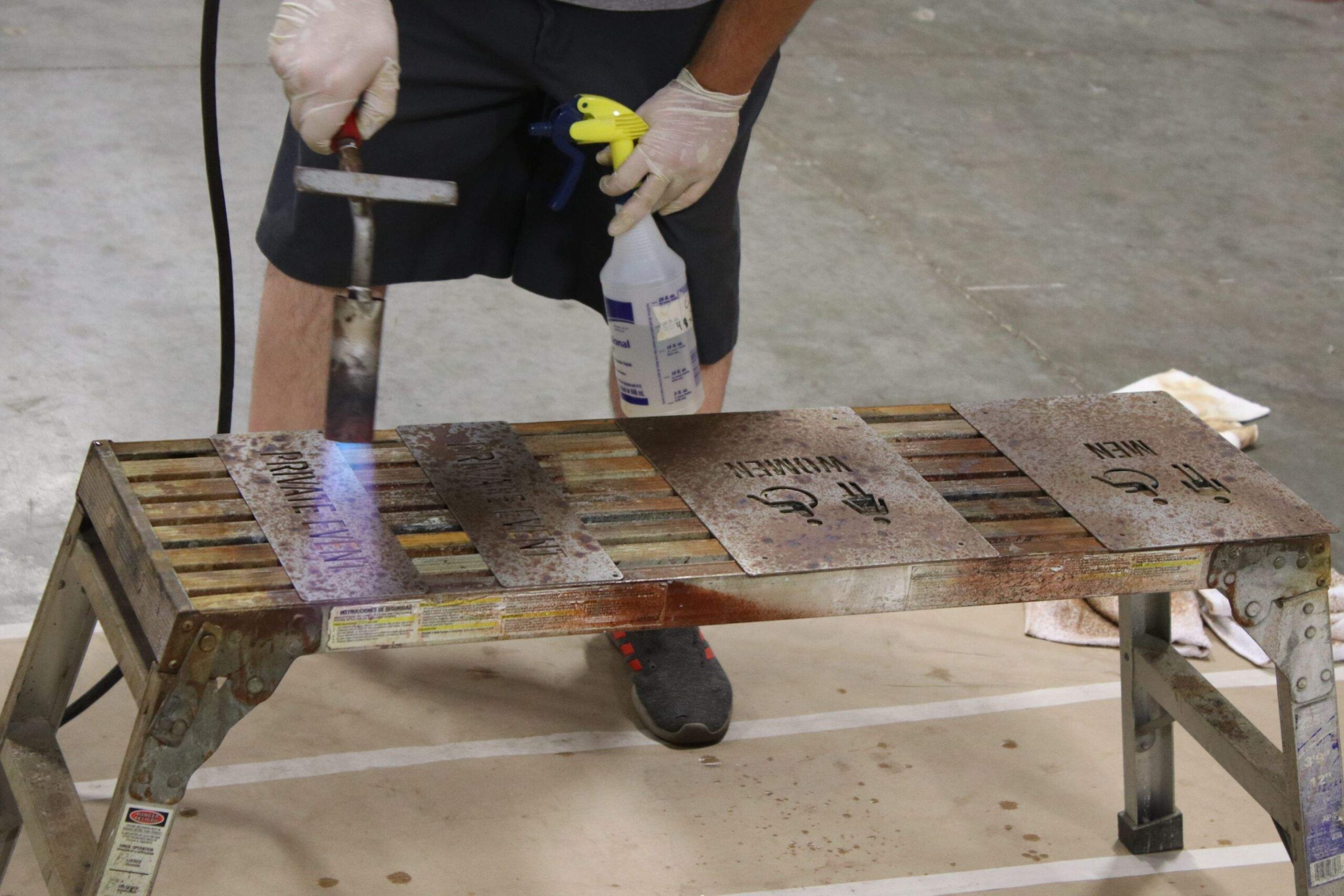 You will be a good trainee and fit for KC Restoration culture if you ……
would like a career, not just a job.
are someone that is always challenging themselves to grow and improve.
have an interest in learning new skills.
gain satisfaction from creating a transformation.
aren't bothered by working late hours.
are interested in improving multiple aspects of your life.