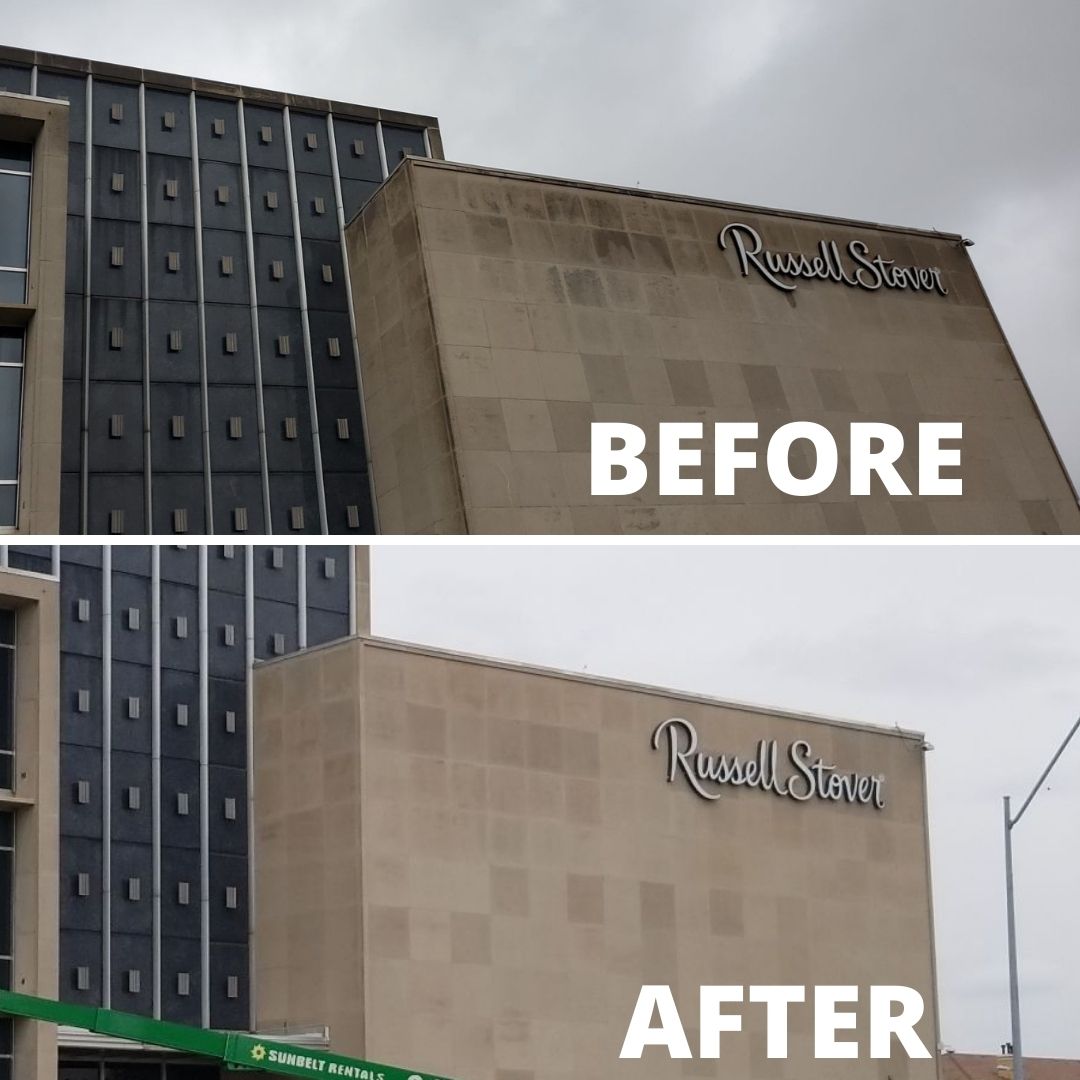 Our services ensure a prolonged period of maintaining a clean appearance. In our commitment to sustainability and awareness of the potential long-term harm caused by excessive water and chemical usage, our team employs precise amounts of water, a hot water system, and environmentally friendly solutions.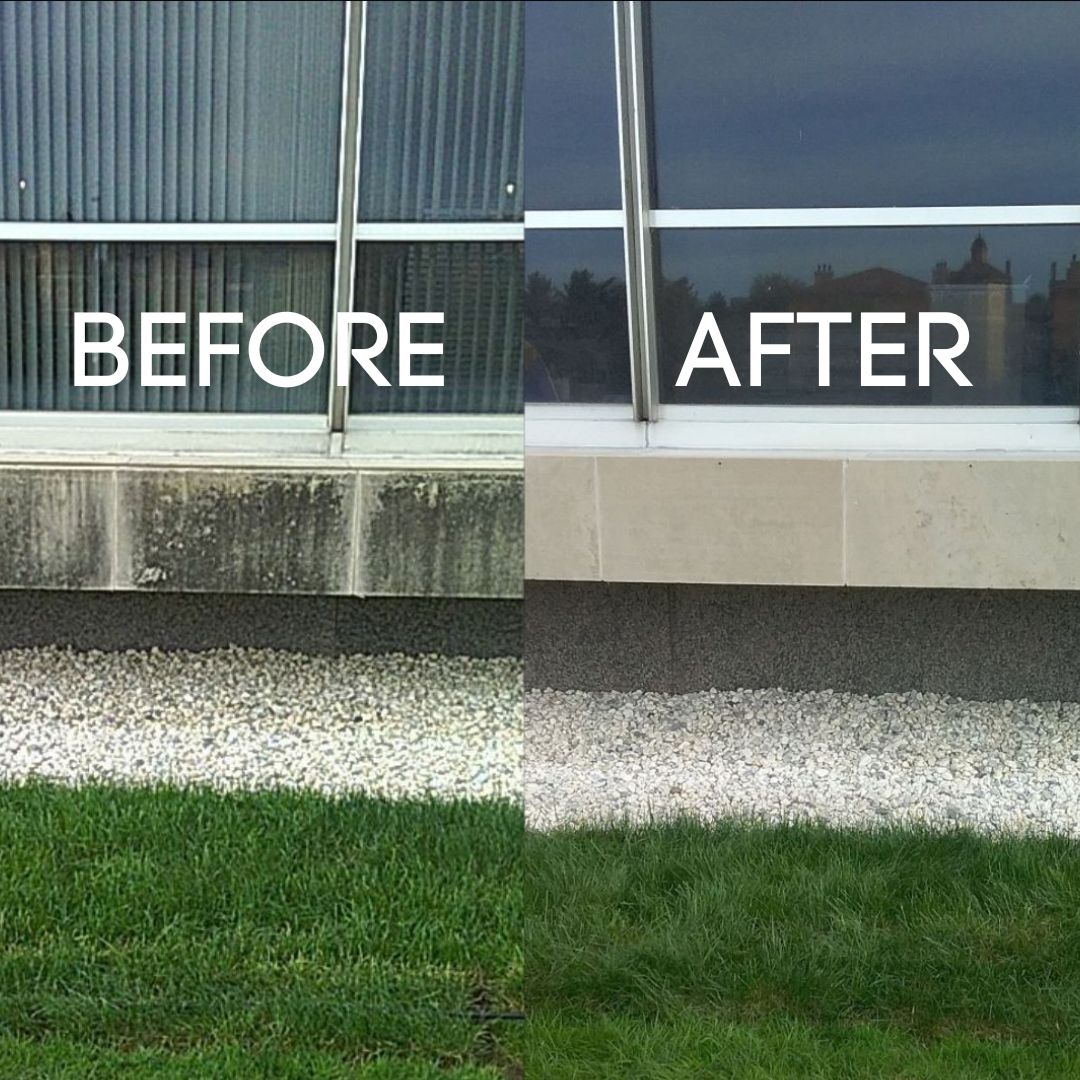 Many facilities grapple with the problem of discolored, dark, and dirty limestone walls. Frequently, pressure washing merely provides a fleeting improvement in their appearance. Nevertheless, KCR utilizes exclusive techniques and specialized deep-cleaning substances designed to eliminate biological growth and atmospheric staining.
Frequent maintenance serves as a means to safeguard the appearance and defer costly restoration efforts. Our contract options can be tailored to include scheduled visits throughout the year, encompassing tasks such as refinishing, touch-ups, and washing and waxing. This ensures your surfaces maintain a well-kept appearance, eliminating the need to wait until they become unsightly and start affecting the reputation and value of your space before addressing any issues.