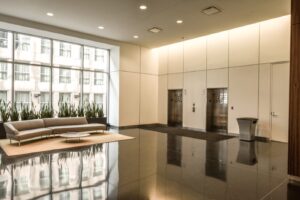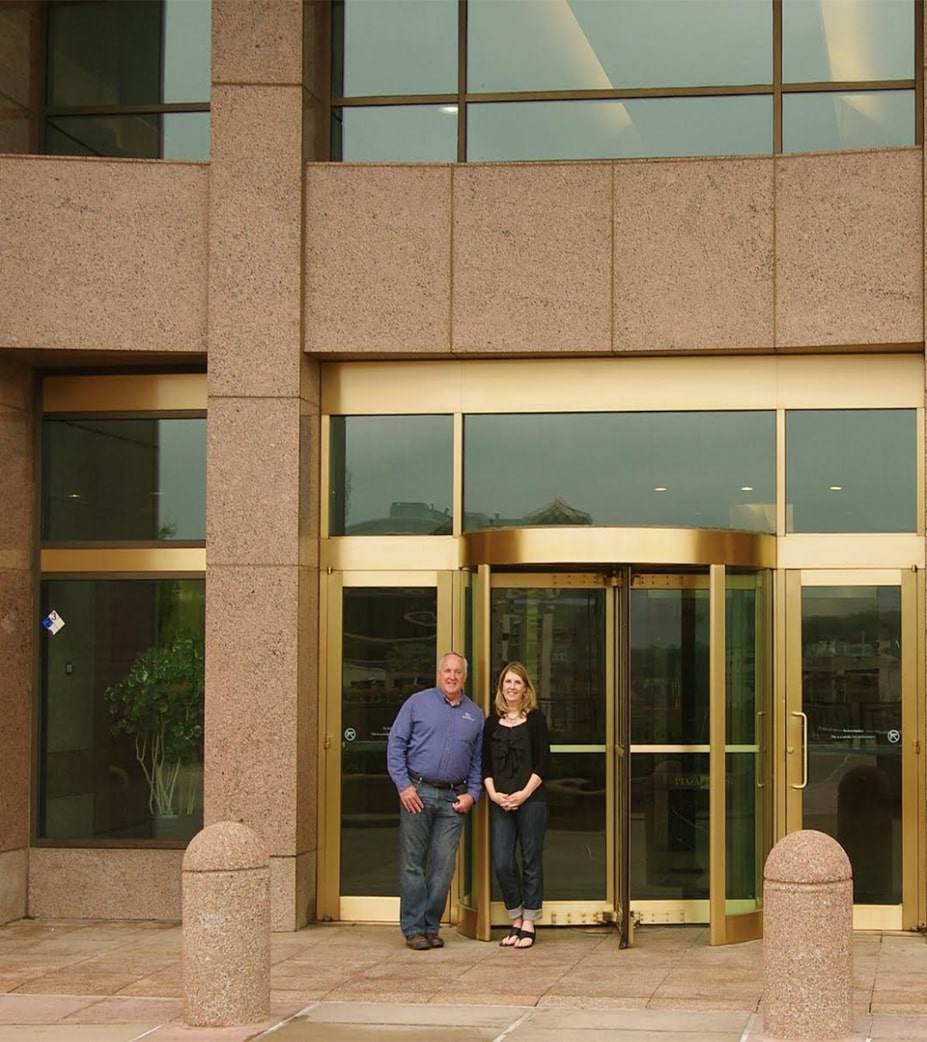 Providing

Personal Attention
We are known for providing personal attention, impeccable craftsmanship, and a satisfaction guarantee on all our projects.
KCR provides a wide variety of refinishing and specialty cleaning services.
about

your goals for your property or project.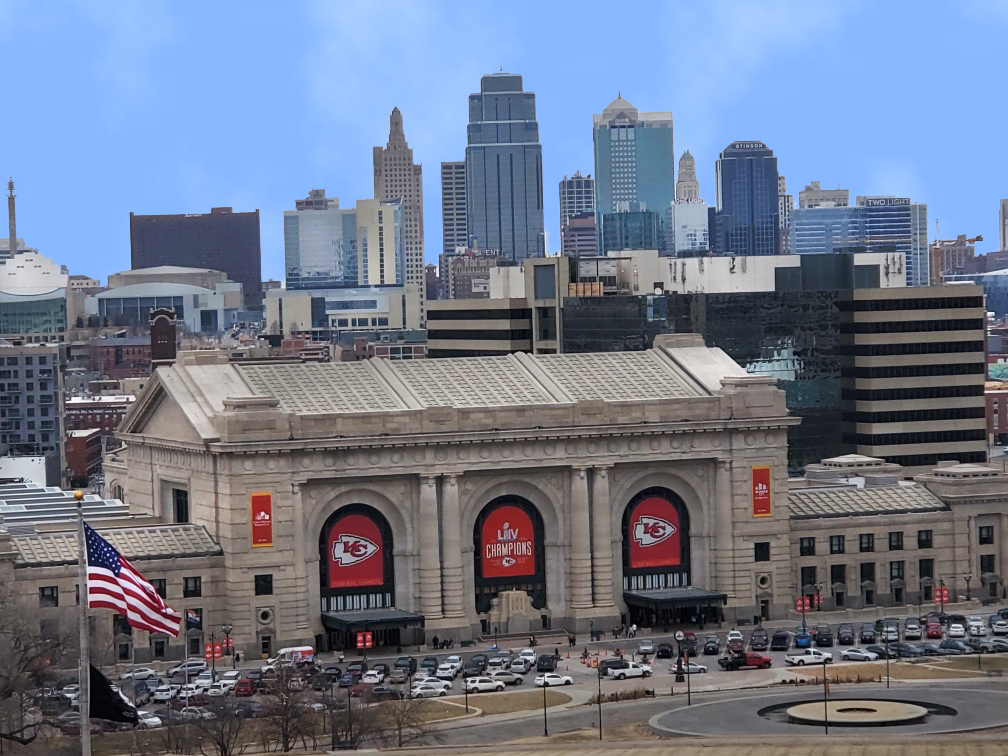 The mission of KCR is to beautify and preserve Kansas City and add value to every project and person with whom we work.