One of the best things about our business is that it allows us to support charities dear to us. Of particular importance to KC Restoration has been organizations that support veterans and members of the military who have and are keeping our country safe. The first charity supported by KC Restoration was the Wounded Warrior Project. We wanted to be able to give to those who had sacrificed so much for us, and we continue to hold to that ideal, donating a portion of our profits to veterans' charities.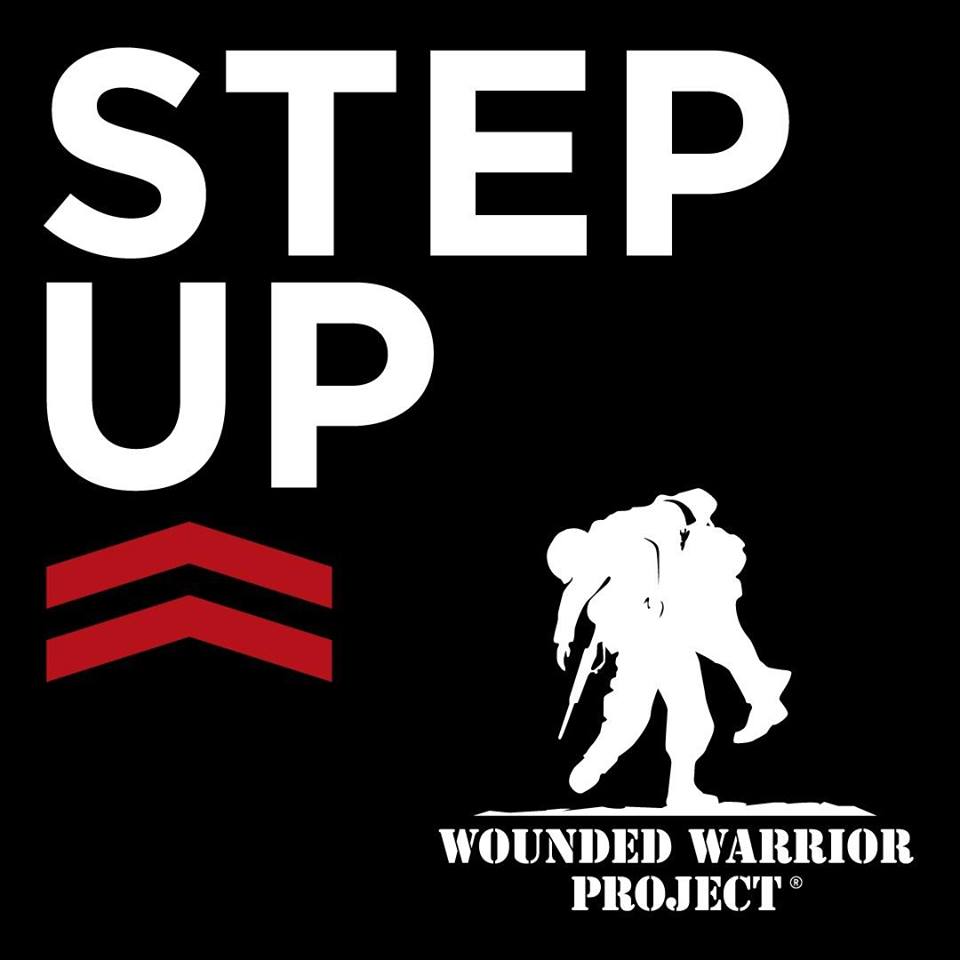 Wounded Warrior Project continues to be a charity we support and encourage others to do likewise. Their mission is to honor and empower injured service members and to foster the most successful, well-adjusted generation of wounded service members in our nation's history. Such an ambition is one we can all get behind, and we particularly like their core values represented by the acronym FILIS – fun, integrity, loyalty, innovation, and service.
To learn more about the Wounded Warrior Project and how you can help, visit their website at www.woundedwarriorproject.org.